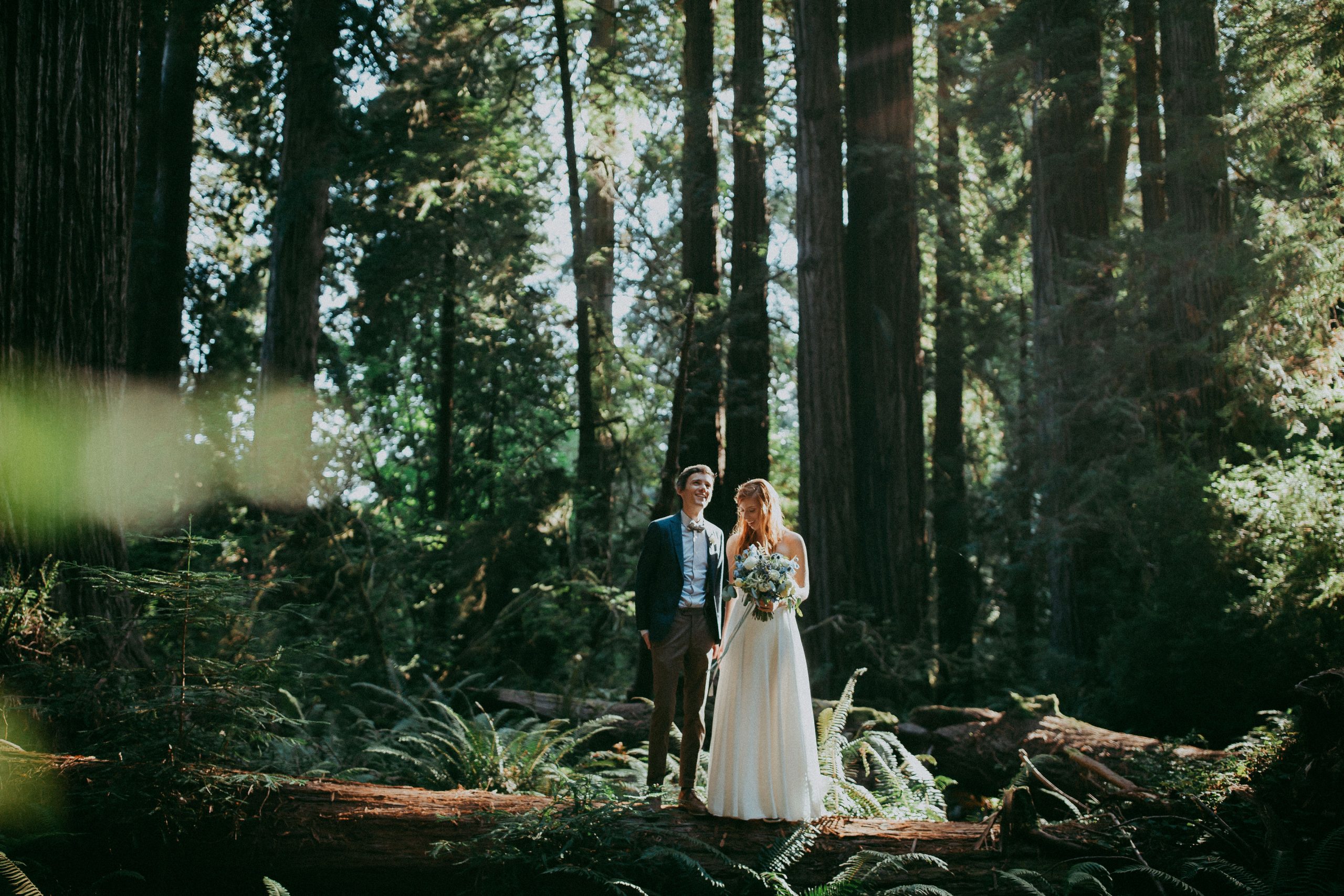 HI, NICE TO MEET YOU!
Who is Go Find Water?
Hi, I'm Kelly. A travel and adventure photographer. I love being outdoors, whether it's hiking in the Dolomites, taking a cold dip in Norway's glacier lakes, or reading a good book in my own backyard in Belgium. As our name Go Find Water implies, I love swimming, especially in cold water.
The majestic landscapes that the world has to offer are my greatest inspiration. The freedom that comes with having a van and sleeping in the most magical places is what drives me.
○ My favorite destination: Canada
○ Bucket List Places: Alaska / Japan / Maldives / Yellowstone / Scotland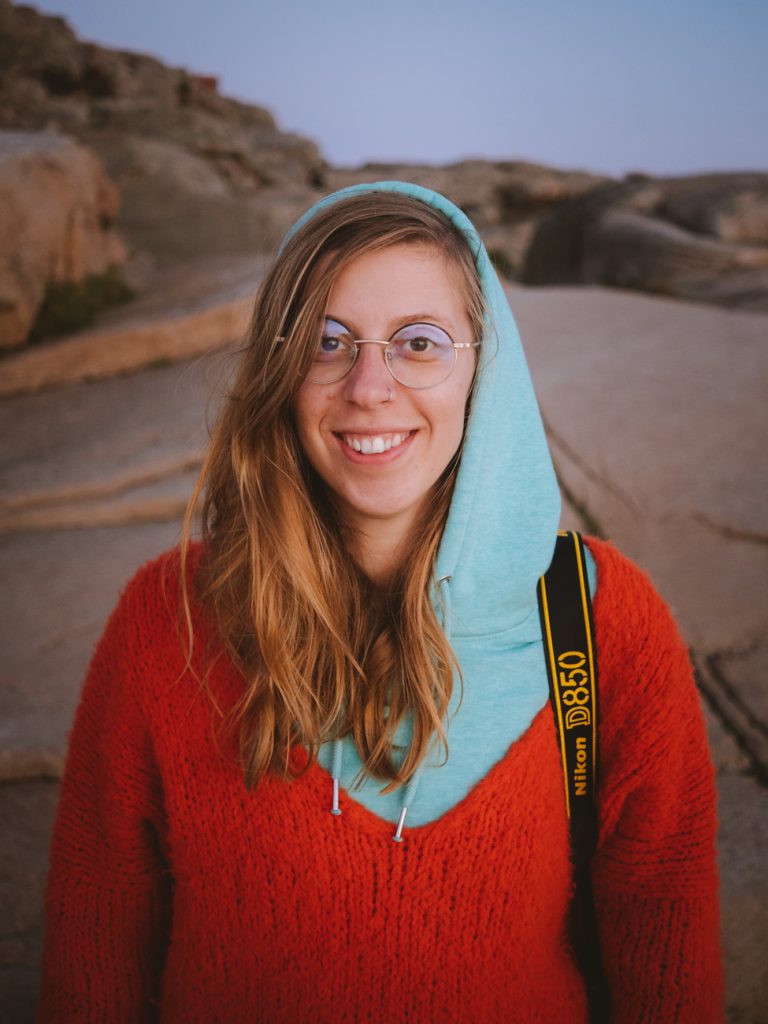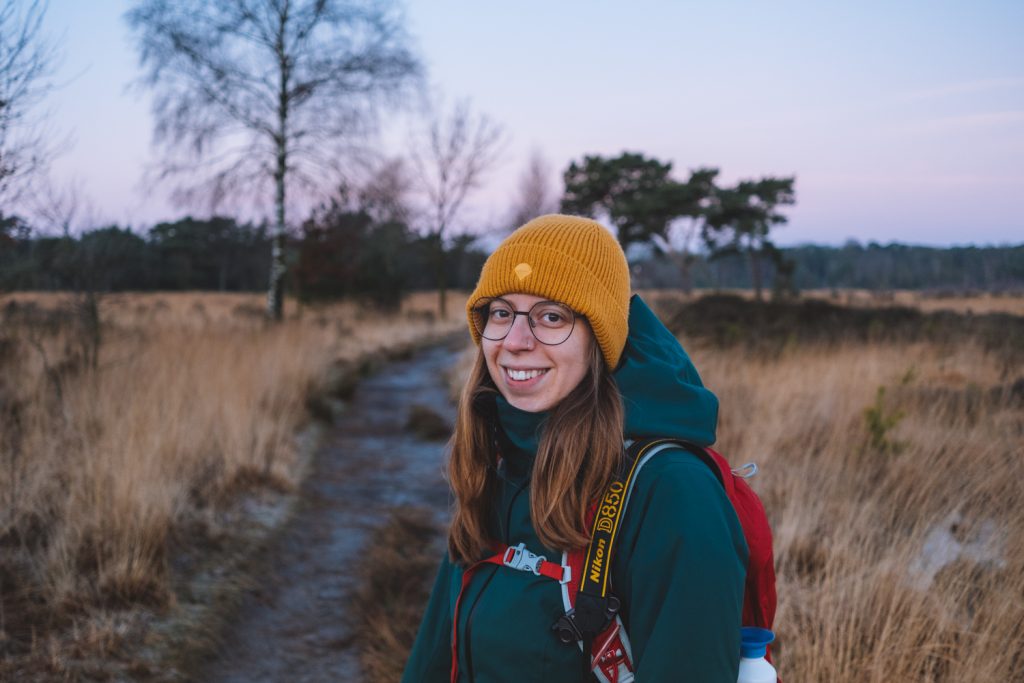 Florian, my Favorite Travel Buddy
Meet my partner in crime, the love of my life, and my best friend. He may seem a bit shy at first, but once you get to know him, you won't stop laughing because he has a great sense of humor. He loves writing code, and his love of learning makes him one of the best developers in his field.
If you want to see some of his work, check out his website or give him a follow on Instagram.
I love traveling with Florian because he makes everything more fun. He's always up for whatever crazy plan I've concocted, like zip lining in Whistler, getting our PADI license in Thailand, or jumping out of a plane. Oh no, wait, we haven't done that last one yet! But we will! There is nothing we cannot do together.
○ Florian's favorite destination: Norway
○ Bucket List Places: New Zealand / Alaska / Lanzarote / Fiji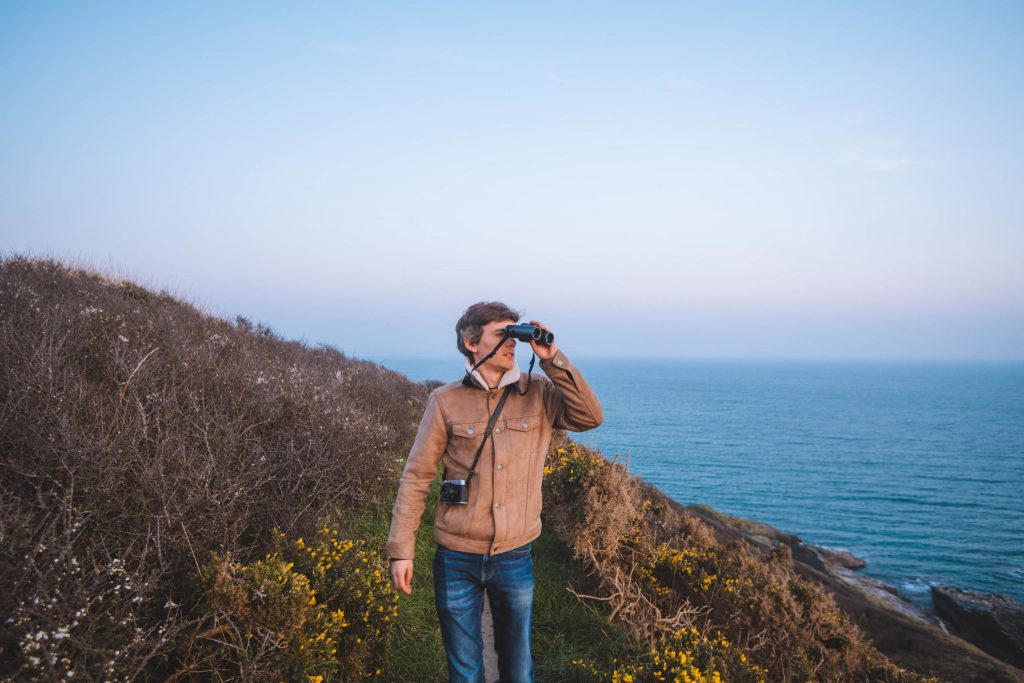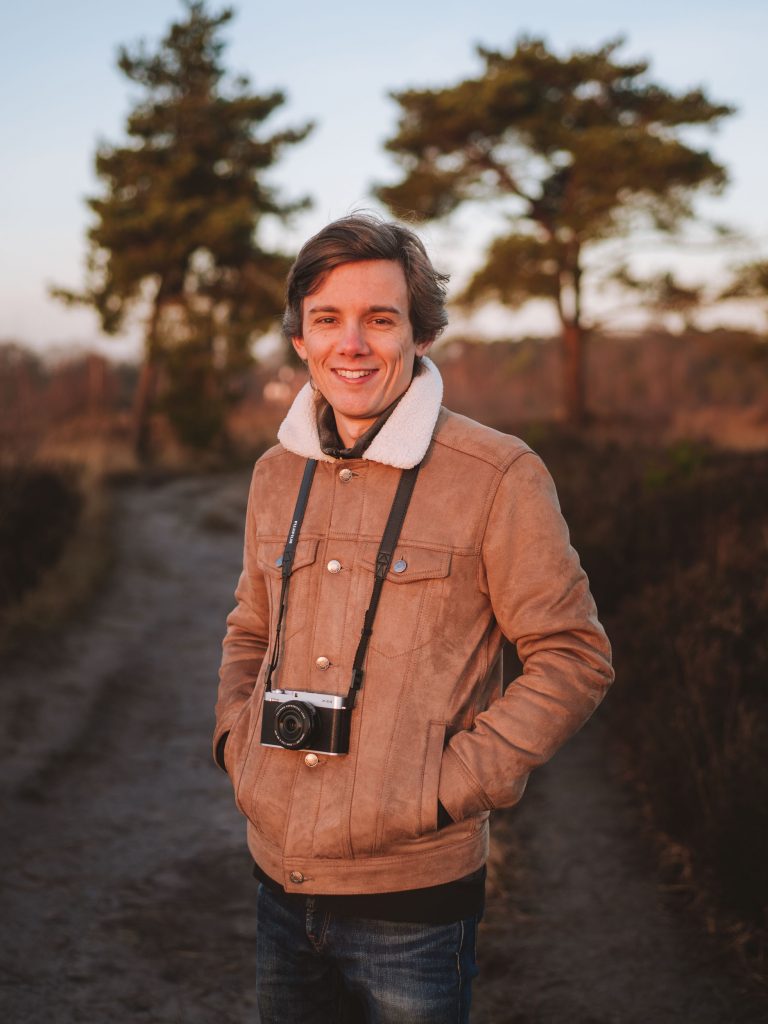 Home is where you park it
In 2019, we made the best decision of our lives and bought a brand new Fiat Ducato H2L3. Starting from scratch, with zero experience building something, we made her into a home on wheels. While most of our friends were buying houses or/and having children, we created this van.