Every year at the end of April, the Hallerbos in Belgium turns into a magical purple heaven. Millions of wild bluebells show off their magnificent color, creating a carpet of immensely bright purple. Tourists from all over the world visit Belgium to glimpse this fairytale phenomenon.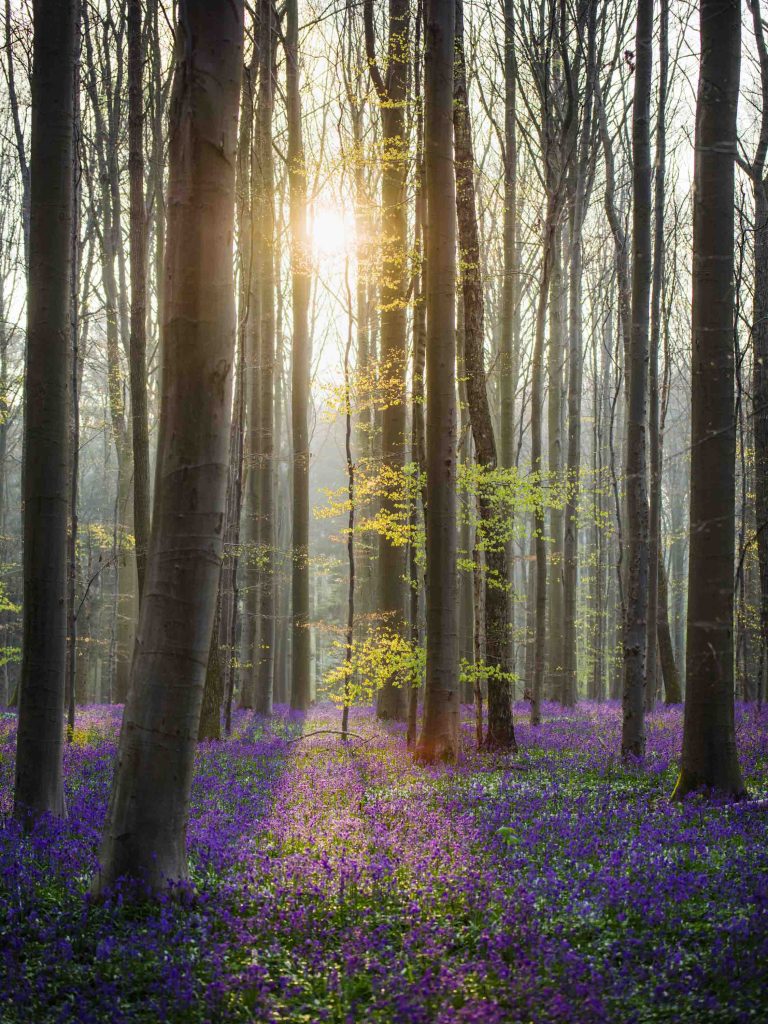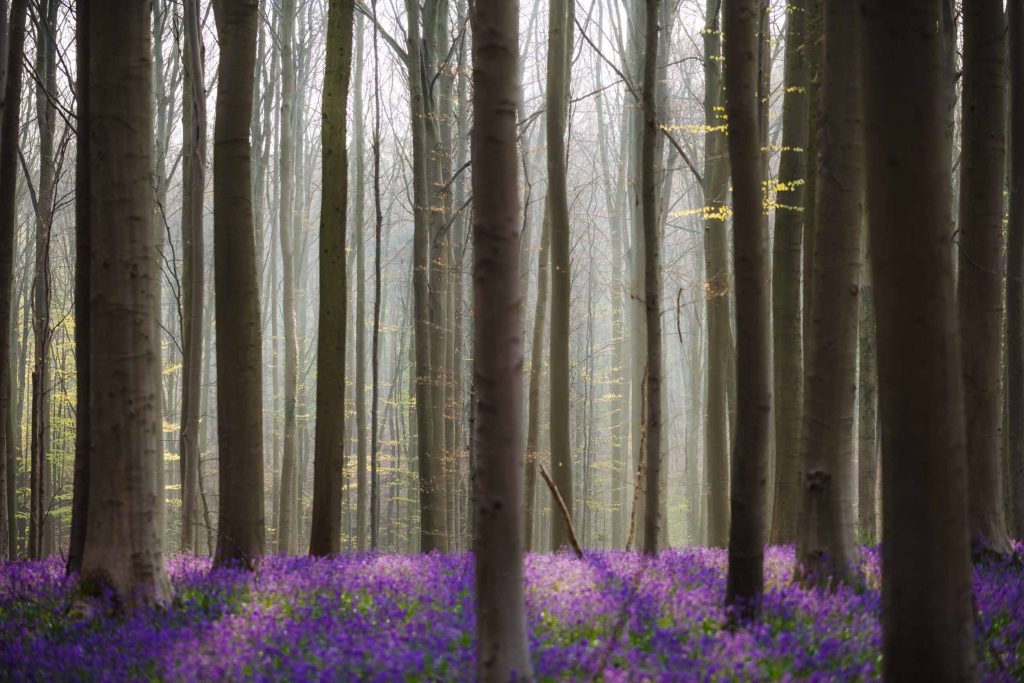 There's no fee to enter the Hallerbos and no opening times either. You can visit whenever. However, some parking lots are closed during the blooming of the bluebells (see below).
Where to Park Your Car or Camper When Visiting the Hallerbos
Parking is ample; you can choose between different parking lots depending on where you want to start your hike. However, checking the Hallerbos website beforehand is essential because some parking lots are unavailable during the bluebell season. We parked at parking 4, which is relatively small, but on a Friday at 6 am, there was still room for our car.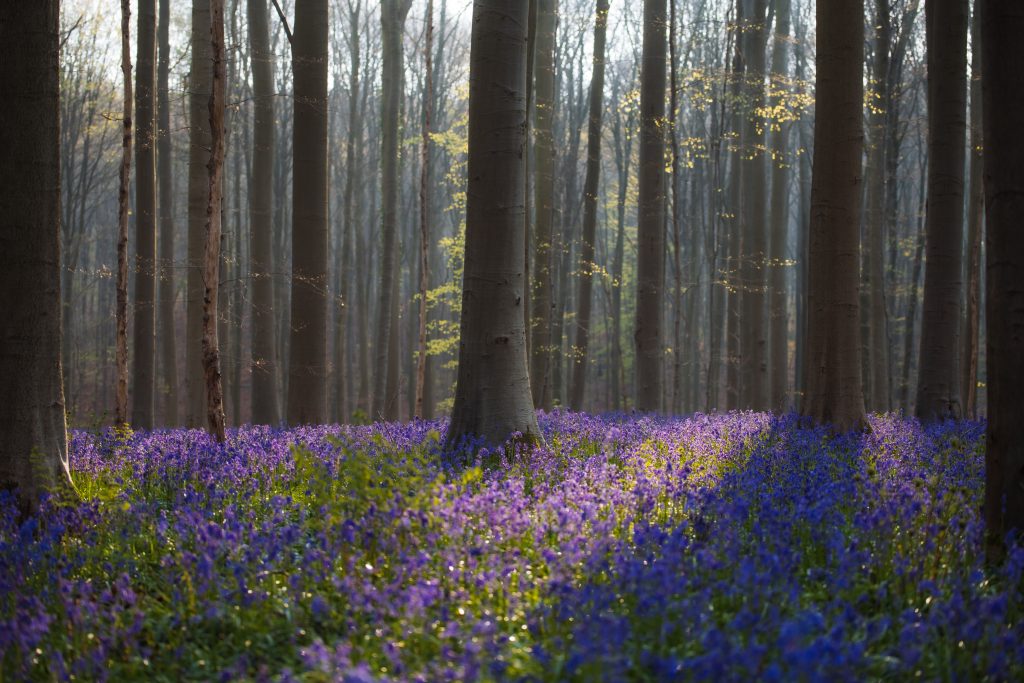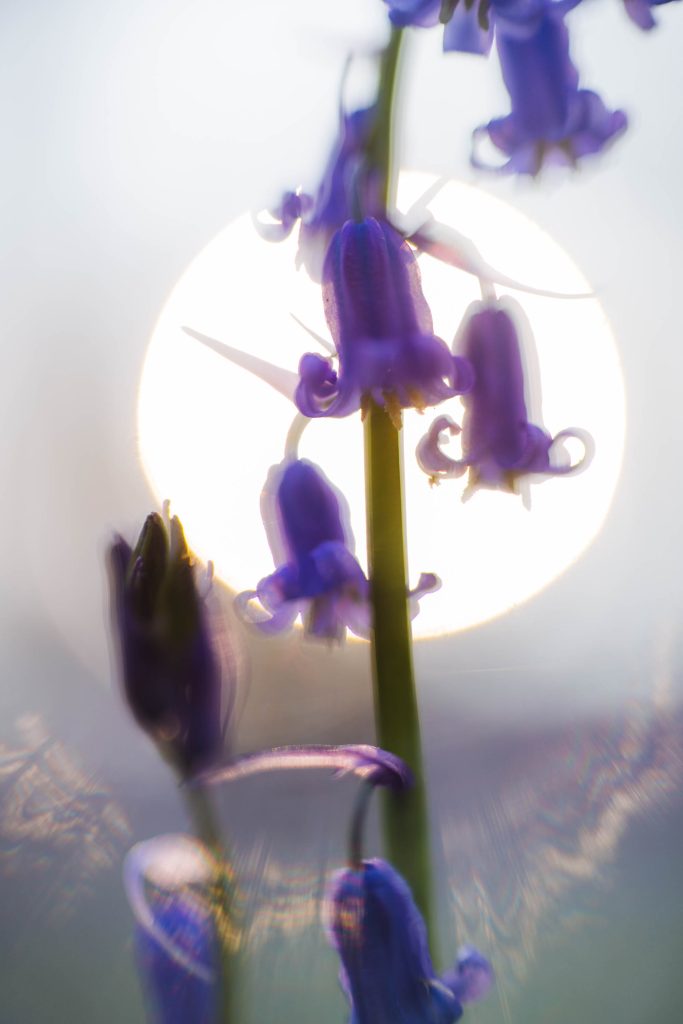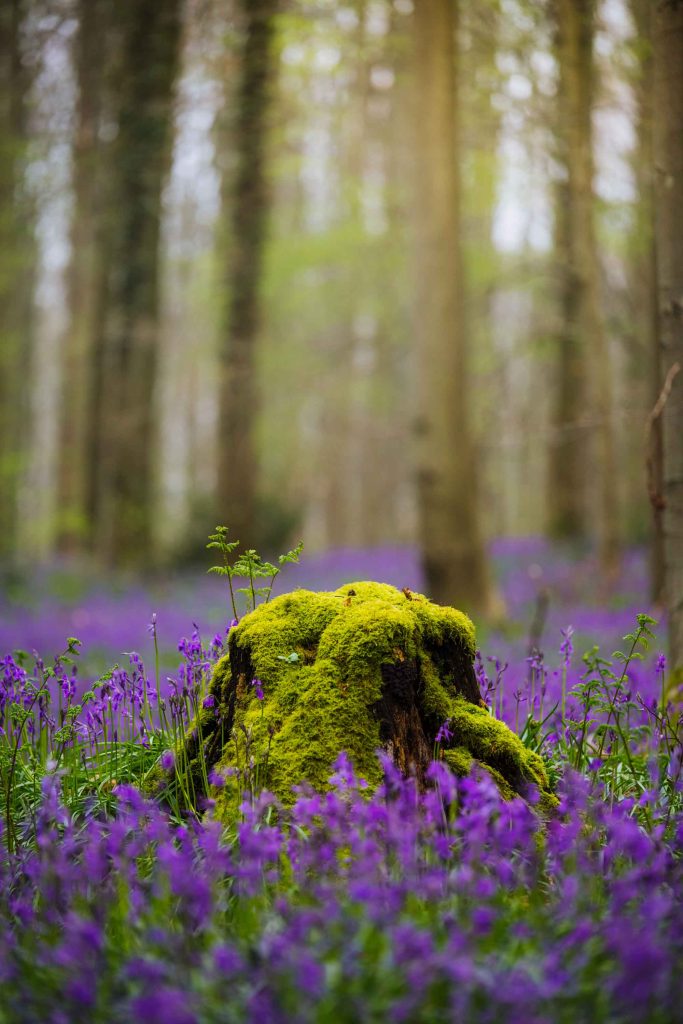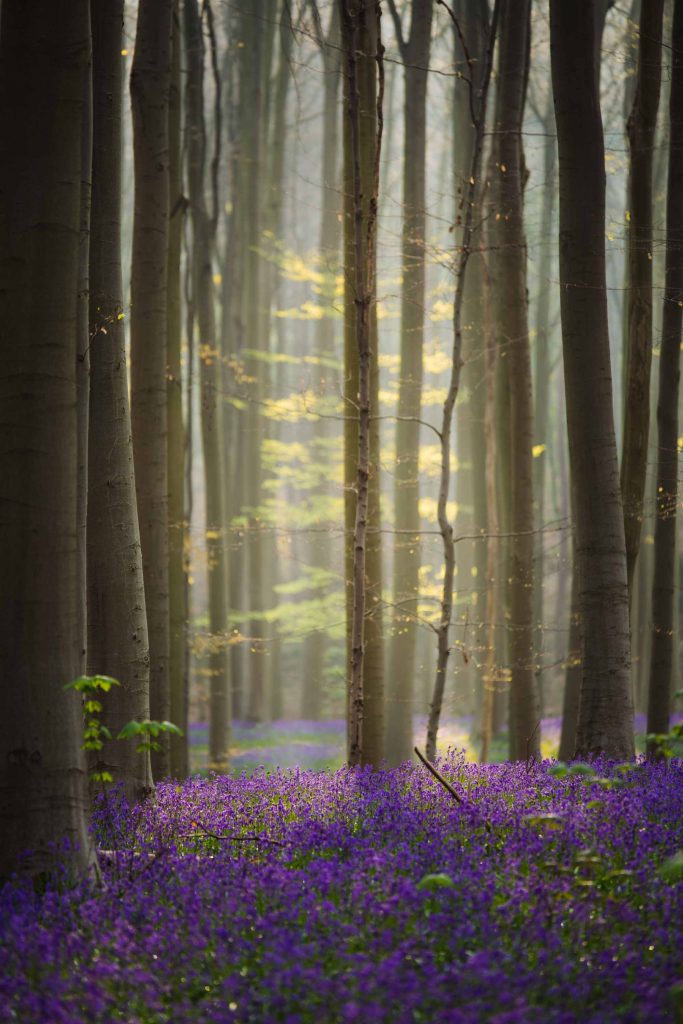 If you are visiting Belgium with your camper, it is forbidden to stay the night at the official parkings. But there is a sleeping spot nearby which you can find here. There are a few campings in the area too, like Camping Oasis, Reiberg 27.
Walking Trails between the Bluebells
With its 552 hectares of ground, the Hallerbos is quite large but don't worry; there are plenty of walking trails to discover the forest.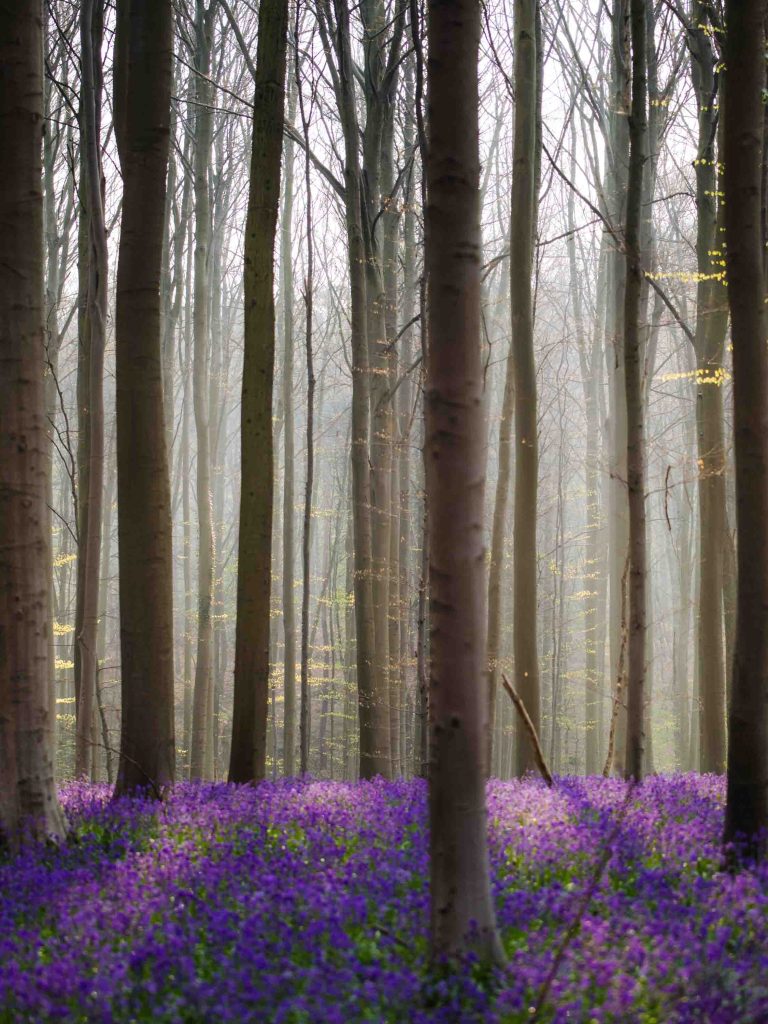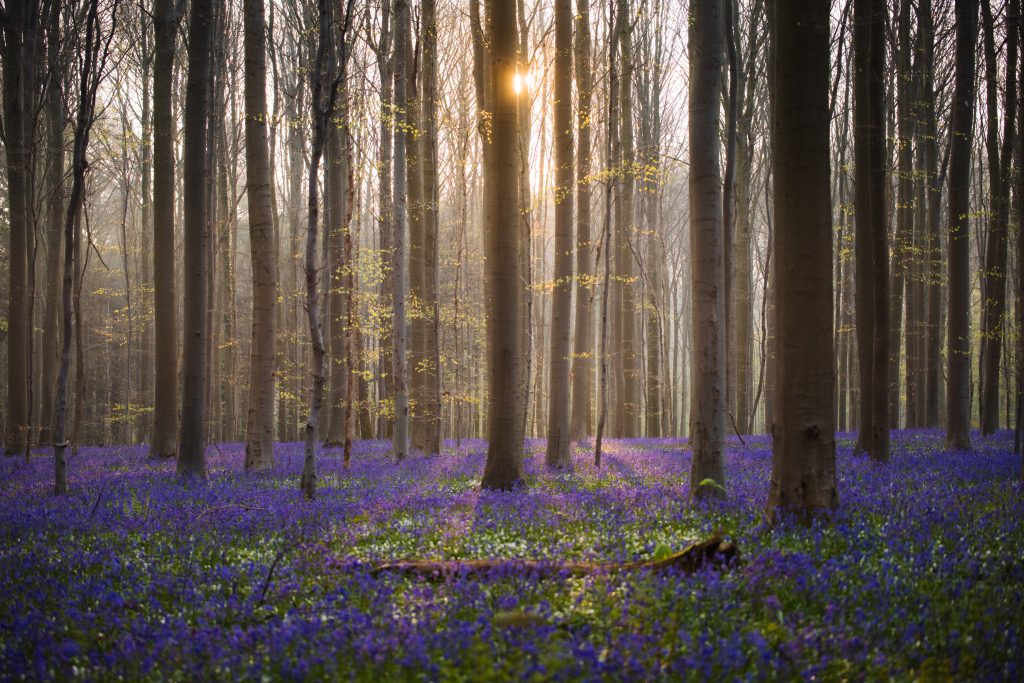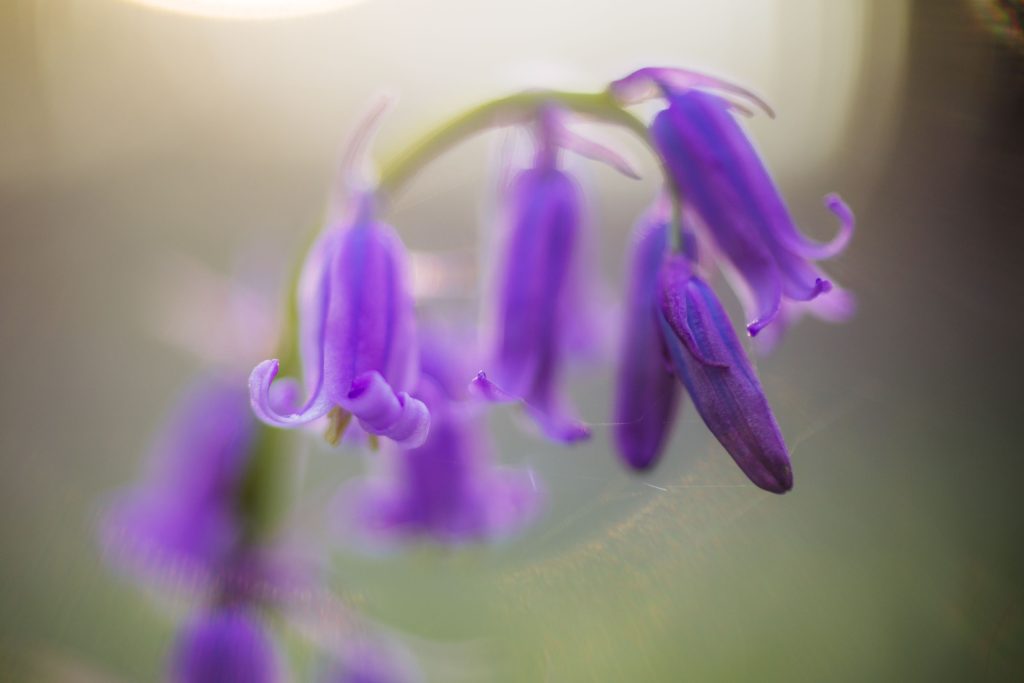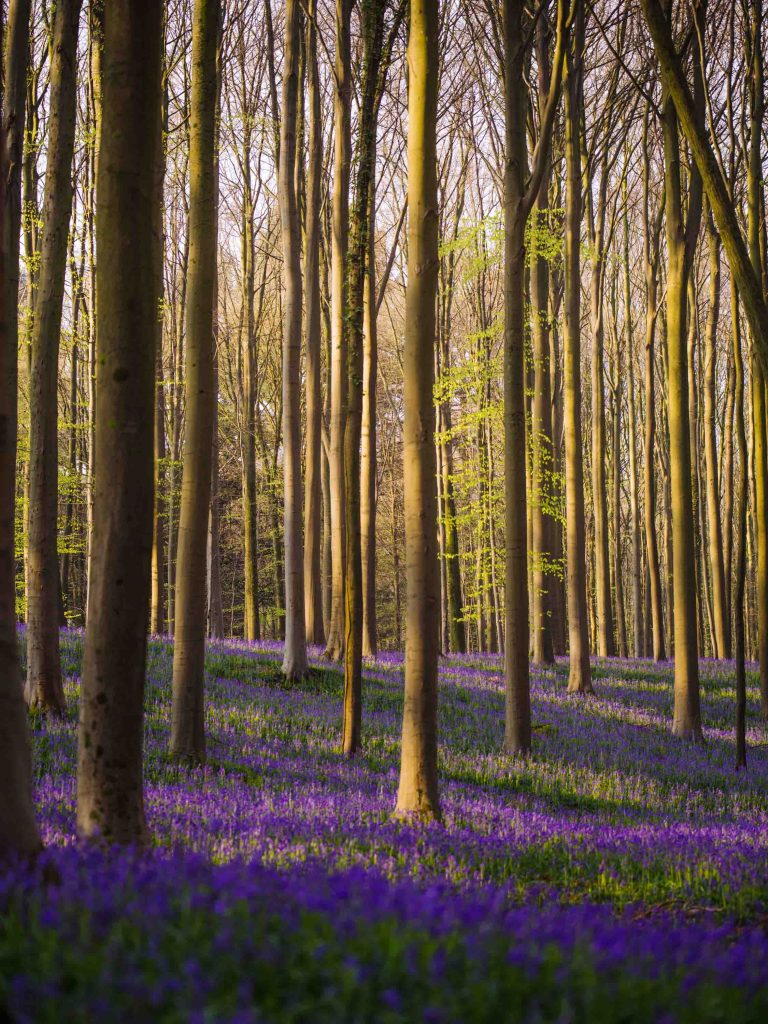 Below you can see the map of the bluebell trails. There are two trails to choose from if you want to see the purple flowers at their best. As we were there for photos, we only walked from parking 4 to the Tranendal on the map and back. But it would be lovely to walk the 5,1 km route.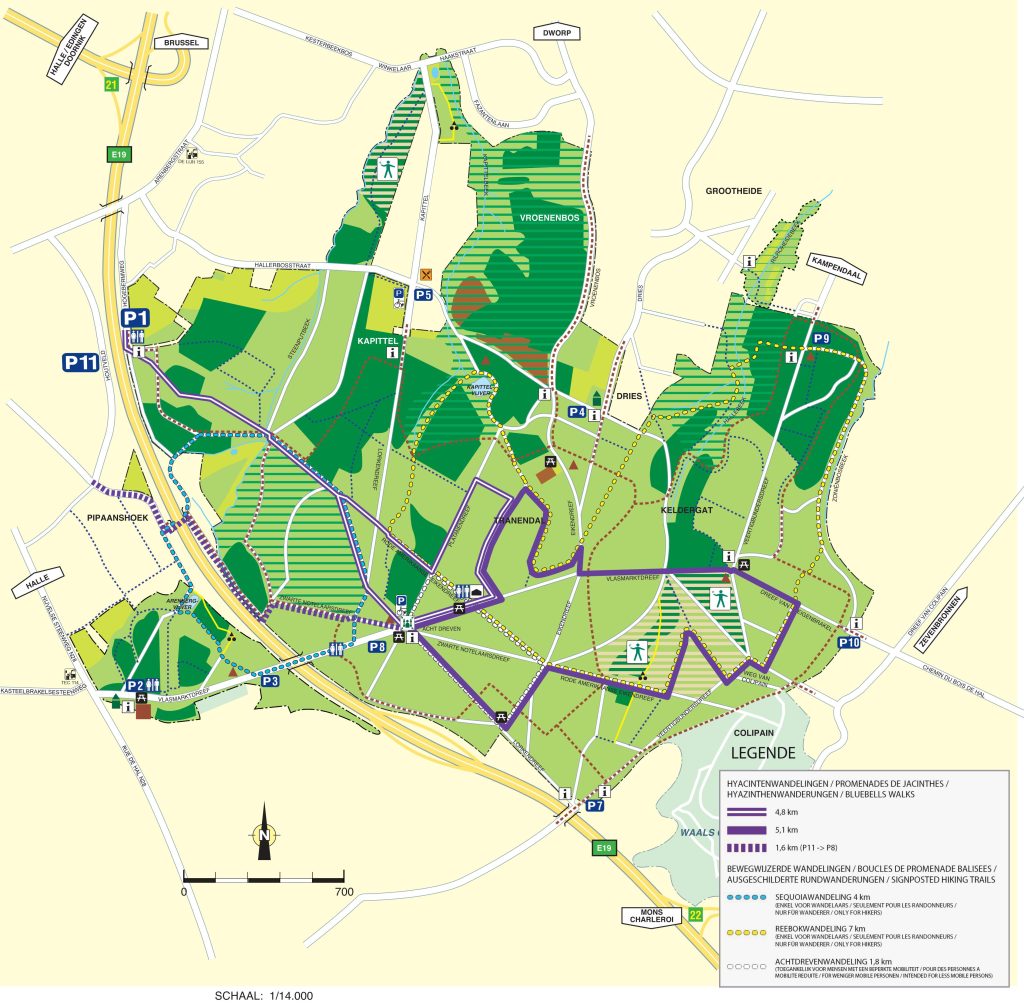 Tips for visiting the Hallerbos
Being a very popular place in Belgium, you can imagine the crowds on weekends, especially when the weather is good. So I recommend visiting on a weekday instead and going early.
Follow the rules! Don't stray from the paths; they are there for a reason. Don't trample the flowers for your photos; it's not okay!
No drones; that's illegal.
Like this blog post? Pin it to save for later!