Slow Cabins, Slow Travel
Slow Cabins has these beautifully eco-designed tiny houses in the middle of nature. They have different locations all over Belgium, but the sites are secret. So when booking a cabin, you don't know where you'll be staying, which is part of the fun. You'll receive an email with the cabin's exact location two weeks before your booking starts. They strive to have cabin locations within 2 hours of driving from your hometown.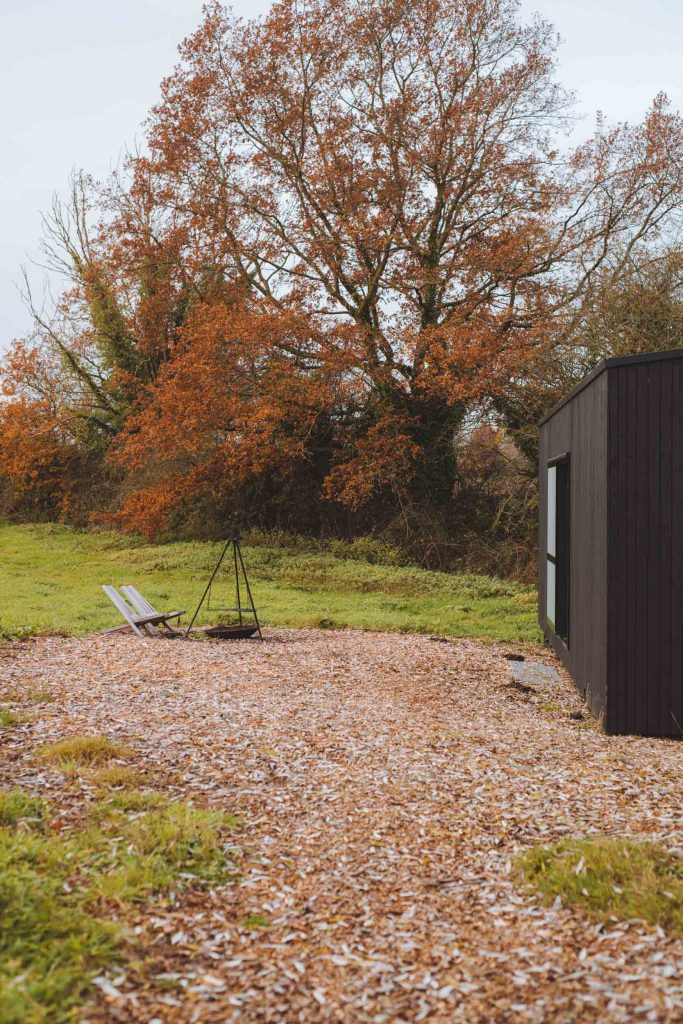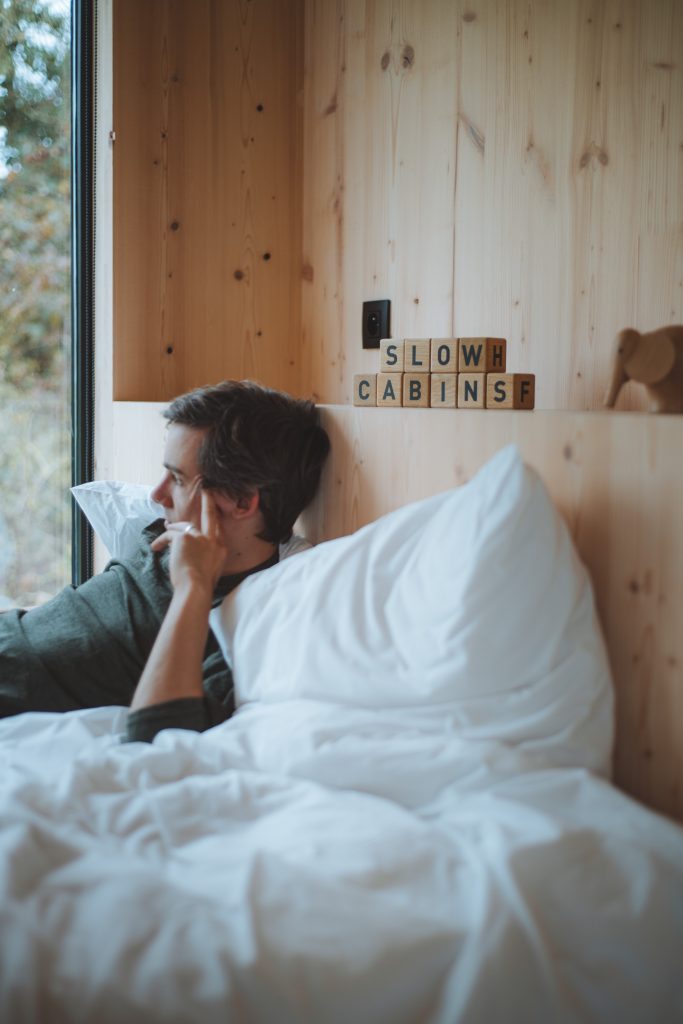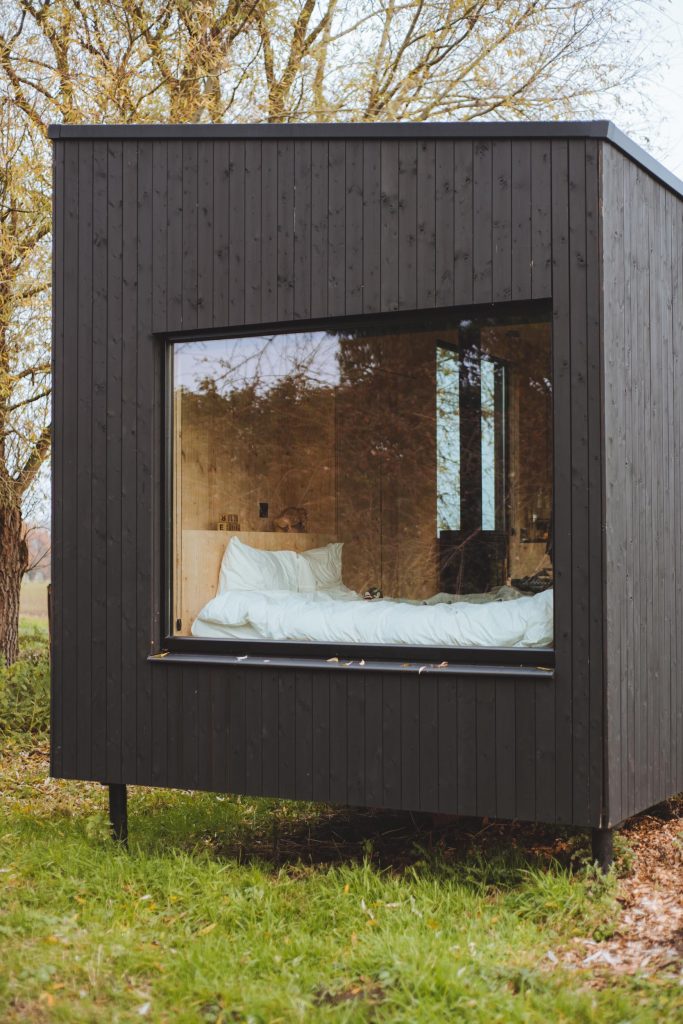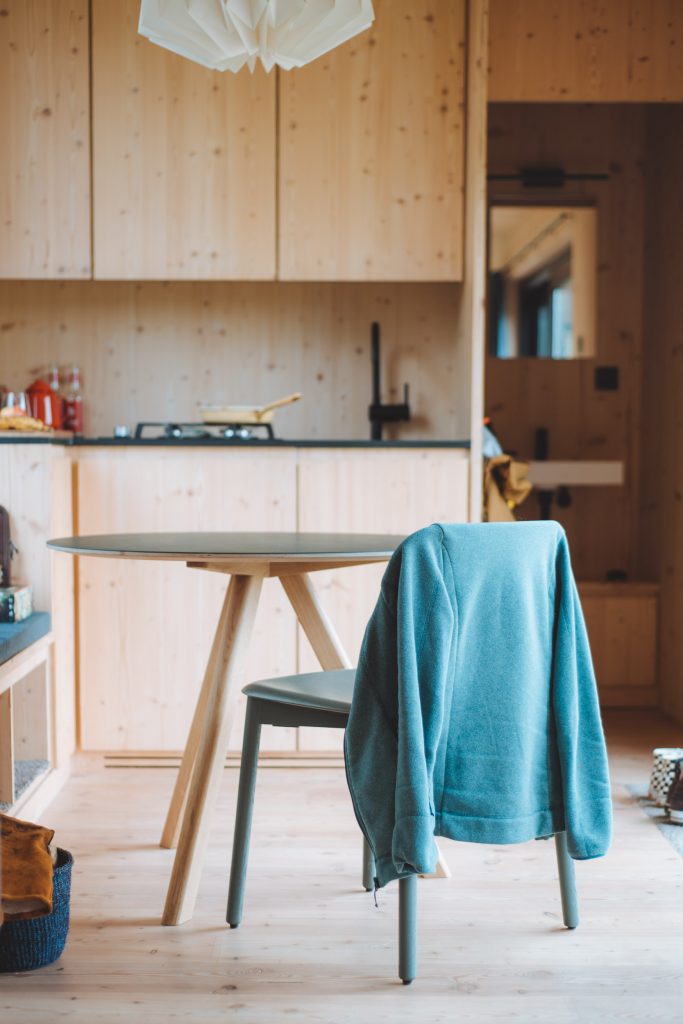 What to Expect?
The cabins are completely off-grid and have a wood-burning stove to keep you warm (and cozy!). There's a kitchen with everything you need to cook dinner. However, we took the car to the nearest supermarket because we didn't feel like cooking. The bed is fantastic; it sits next to this enormous window, giving you a beautiful view of the surrounding fields. I wouldn't say no to waking up with a view like that every day!
There's no wifi or tv, and I recommend switching off your cell when you arrive to get an even better experience. There's a special box to put your cell phone in, so no excuses! Although we didn't get to use it because I had to be available for all those birthday wishes!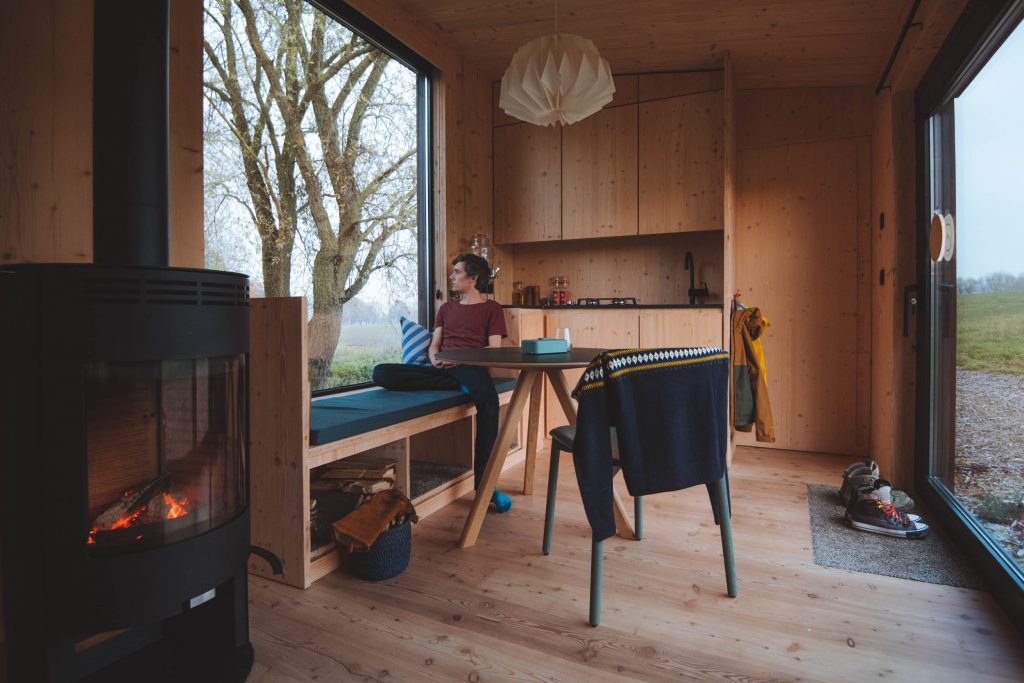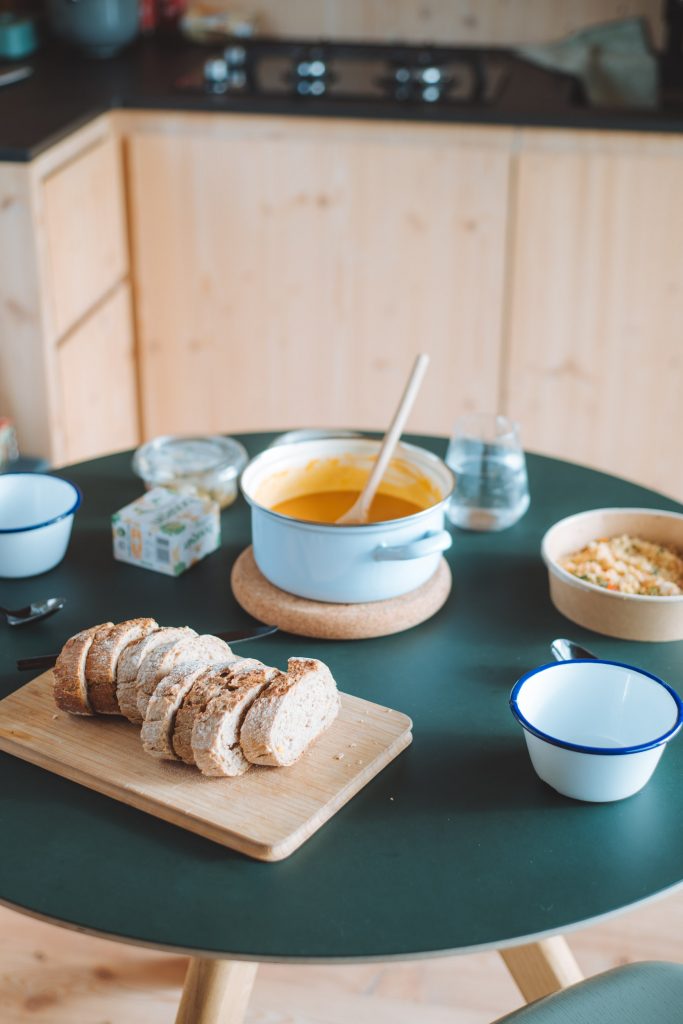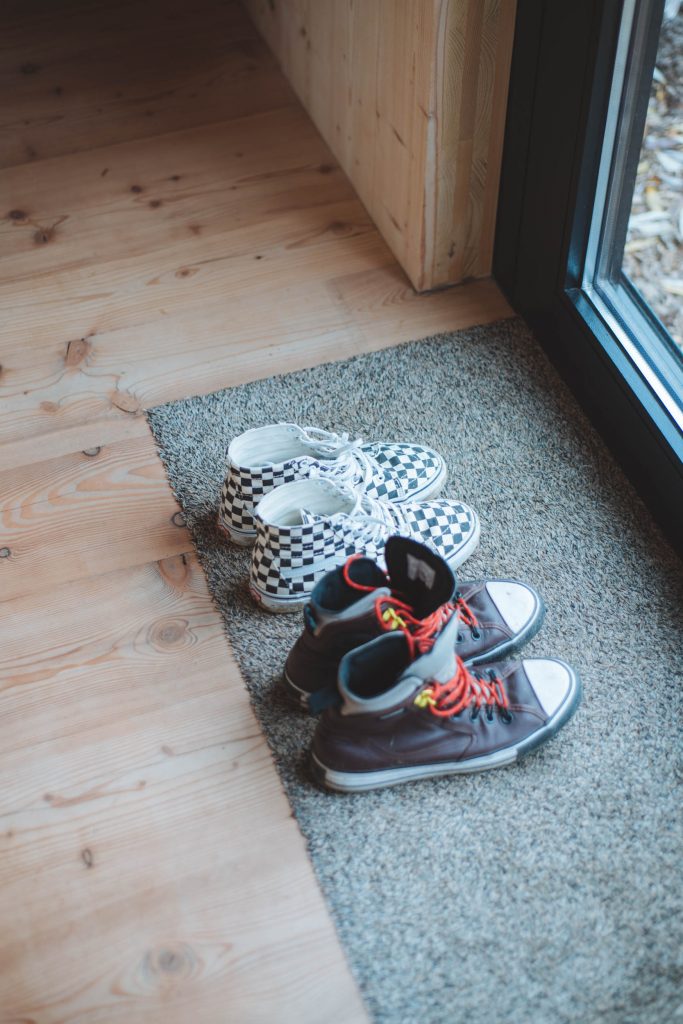 As for things to do, you might not want to leave the cabin at all when you're there. There's nothing better than lounging in front of the fire and having no clue what time it is. We brought some of our favorite board games to enjoy quality time. We took a short walk in the neighborhood to stretch our legs a bit.
There is lots of privacy because the cabins are located in the heart of nature. Which is kind of a luxury when you live in Antwerp. Want to stay at Slow Cabins yourself? Go check out their website.
Like this blog post? Pin it to save for later!