You've just returned from a fantastic trip abroad and have hundreds, if not thousands, of photos! Chances are you will never look at them again, and that's such a shame, isn't it?! All those memories captured on your phone, whittering away..
What if this doesn't have to be true? What if you could actually do something with these pictures? Here are five awesome things you can do to showcase your photos!
1. Frame Your Photos and Hang Them on Your Wall
Choose a wall in your home with enough space to hang a few frames. Decide on the number of frames you want to hang before going through your photos. Here's an example of my own home.
I wanted to hang three frames in our bedroom, so I went to the store and bought a few beautiful wooden frames. I chose a theme to make it easier to find photos, and then I decided on 3 of my best ones.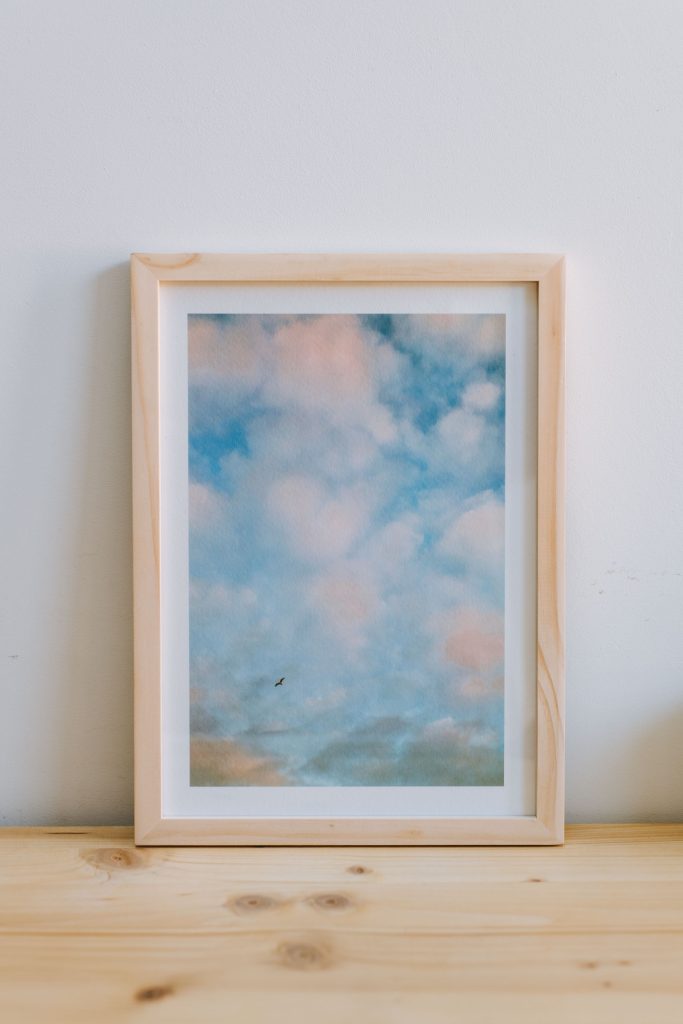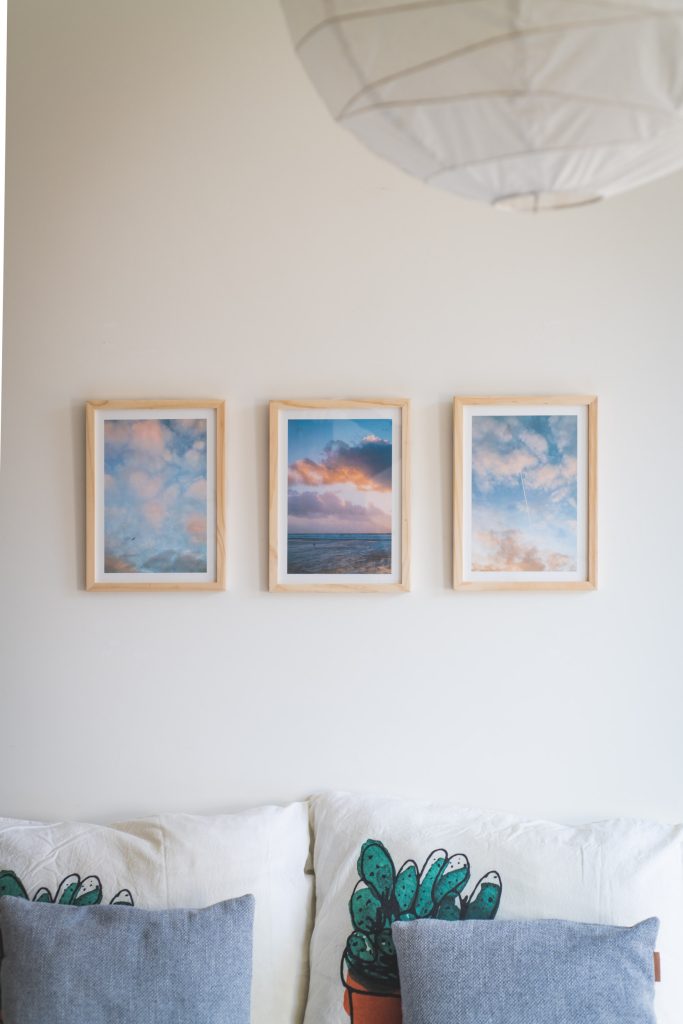 2. Create a Photobook
If you want to showcase more photos than you have space for on your wall, I suggest going for a photo book. However, it's pretty time-consuming to go through all your photos, picking the right ones and making them look nice together.
There are a few options to print your book; some make it straightforward to create a beautiful book. I've used Blurb and Artifact Uprising in the past. The only downside of Artifact Uprising is that they are located in the US, so you'll have to pay taxes and import costs.
There's also Smartphoto, Albelli, Cewe, Hema, Pixum, and a few others, but I haven't used them before.
3. Create a Project Life Scrapbook
Instead of creating a regular photobook, why not opt for a Project Life one? With the Project Life app, you can make beautiful pages via your smartphone. It's more of a journal/scrapbook; when you've finished your pages, you can turn them into a book. The app is free and available on both IOS and android.
I used to make a page for every week of the year, and then I would print a photobook at the end of the year as a gift to myself.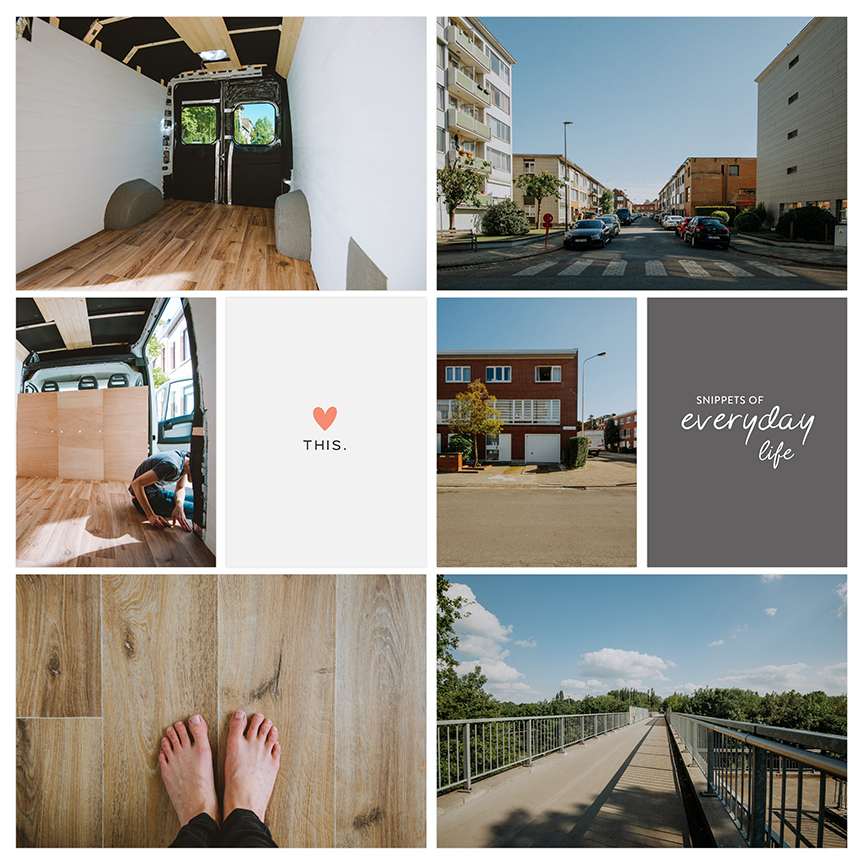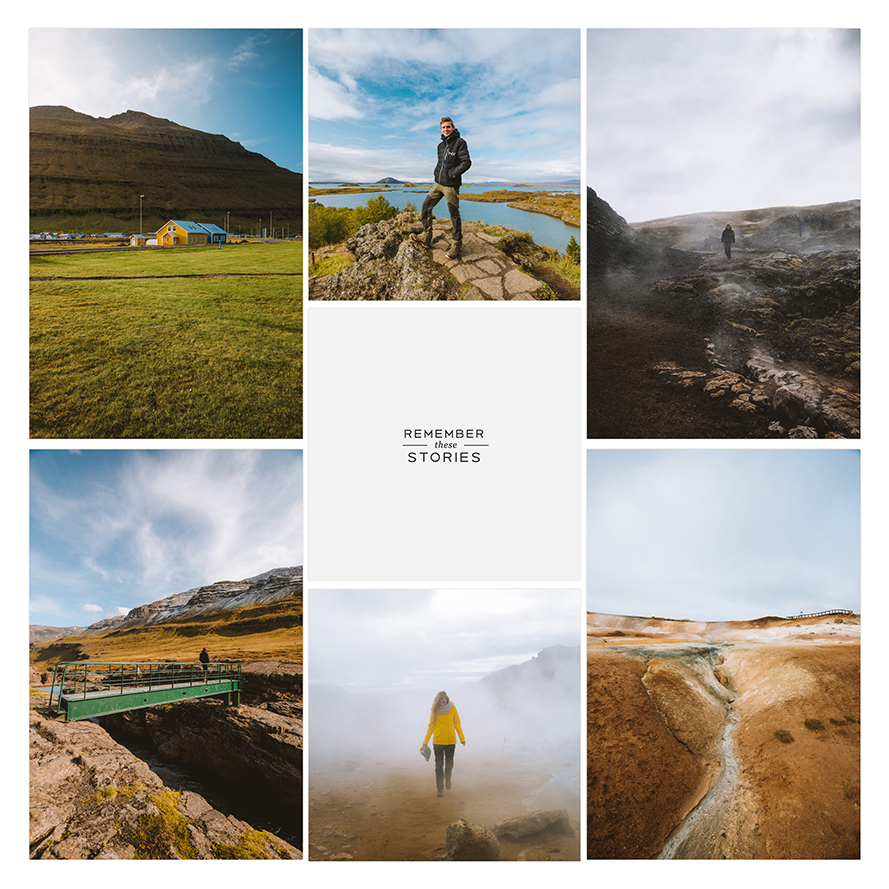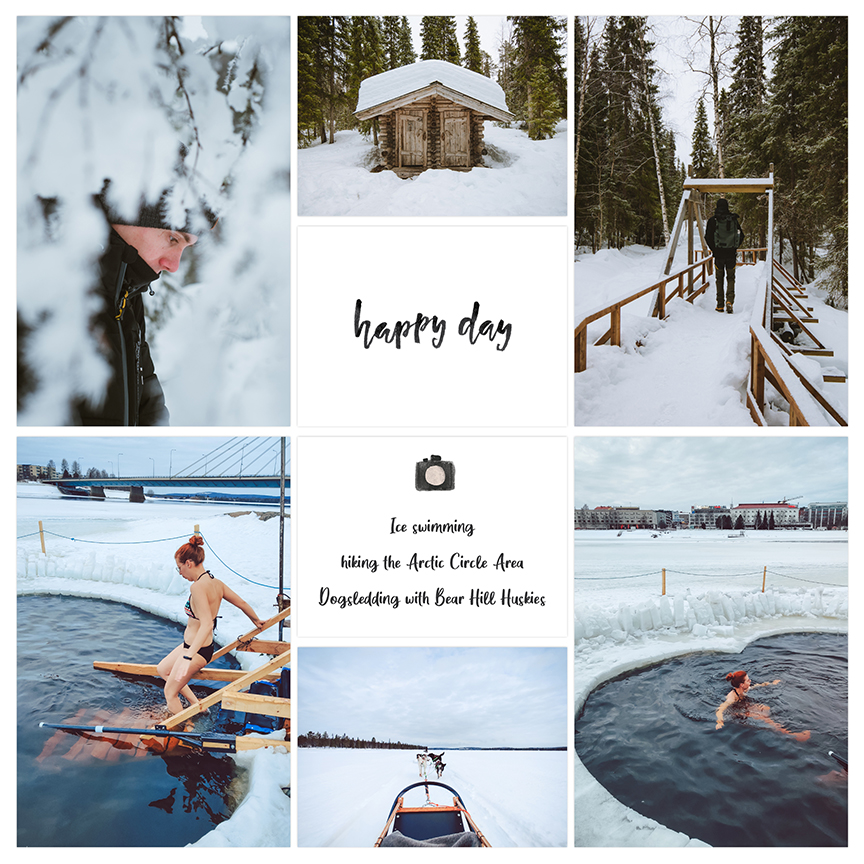 4. DIY Your Photos Into a Wall-Hanging
When we moved our desk to a lighter area in our apartment, it opened up a whole new section of wall I could play around with. I wanted to keep it simple and found some inspiration on Instagram for this DIY project.
I used black yarn and clipped my polaroid photos (which I printed at Smarphoto again) on the string. Pretty easy but a fun way to display your travel pics! It's great working on my computer and looking up at all our travel memories during my breaks. It's also very easy to switch photos when I want to.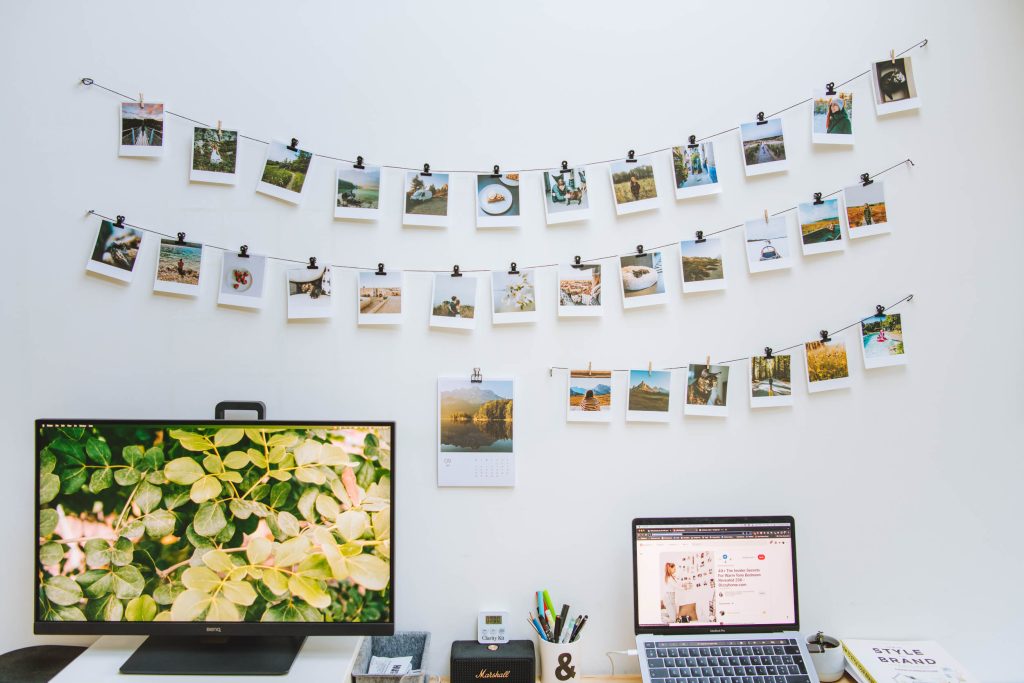 5. Search Pinterest for a Cool Photo Project
I find most of my DIY projects by scrolling through Pinterest. It's like a treasure trove for me! I can spend hours just scrolling and searching for interesting projects I want to tackle someday. Not that I actually do, but that's beside the point.
Because our apartment has high walls, I wanted to hang something big and bold in our living room. I had already created a board called Wall decoration in the past, where I found this black and white themed photo project that I immediately loved!
I ordered 35 square black and white prints at Smartphoto and taped them onto a string of yarn with washi tape spacing them as evenly as possible. The bamboo branch I found in my garden and spray-painted black. The wooden beads on the end of the string were for more stability, but they didn't last long, unfortunately. I have two adorable cats that hat great fun trying to get the beads off the string.